Meet our Pastor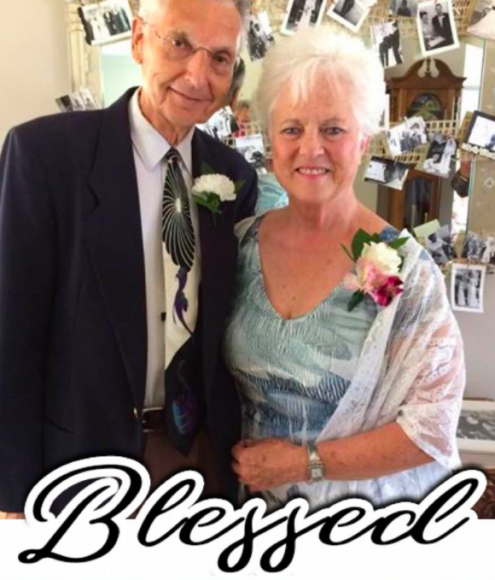 Dr. Edward Skoretz, began his pastoral responsibilities in the Summerville Church in August of 1994.
Edward Skoretz was born in Canora, Saskatchewan, Canada.  He attended public school in Buchanan, Saskatchewan, transferred to Canadian Union College Academy in Alberta, Canada for grades eleven and twelve, and graduated in 1958.
After completing his freshman and sophomore years at Canadian Union College, he transferred to Andrews University in Berrien Springs, Michigan.  At Andrews University, Edward received a Bachelor's of Arts Degree in 1962, a Masters of Arts Degree in Systematic Theology in 1963, a Masters of Divinity Degree in 1968 and a Doctor of Ministry in 1977. 
Edward has pastored and carried Church responsibilities in Ontario, Canada; Indiana, Alabama and Mississippi.  He also served as Chairman of the Applied Theology Department at Middle East College in Beirut, Lebanon. 
His wife Anita, the former Anita Elaine Turner of Athens, Texas, is a Retired Registered Nurse last practicing at Cardiac Rehabilitation in Rome and Cartersville, Georgia.
They have two grown children, Michelle and Philip.  Michelle is a nurse and is married to Darrell Burk.  They live in Missouri with their two children.  Philip is a medical doctor and resides at Loma Linda, California, with his wife, Kimberlee.
Edward enjoys snow and water skiing, hiking, rock repelling, horseback riding, and running. 
In 2017 Pastor and Mrs. Ed Skoretz celebrated their 50th Wedding Anniversary.