Summerville Seventh-day Adventist Church
Current events available on facebook.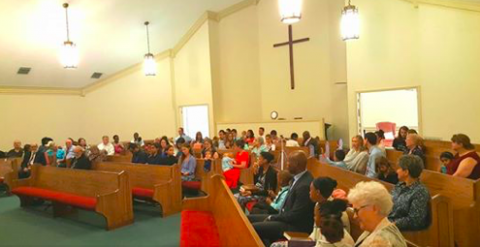 Welcome to the Summerville SDA Church in Georgia.  We invite you to visit and be blessed by our sweet church family.  The first Sabbath of each month is fellowship dinner which is served after our 11:00 AM Worship Service.  This is a great time to get to know us better.       
Seventh-day Adventists
The Seventh-day Adventist Church is a mainstream Protestant church with approximately 19 million members worldwide, including more than one million members in North America. The Seventh-day Adventist Church seeks to enhance quality of life for people everywhere and to let people know that Jesus is coming again soon.